Description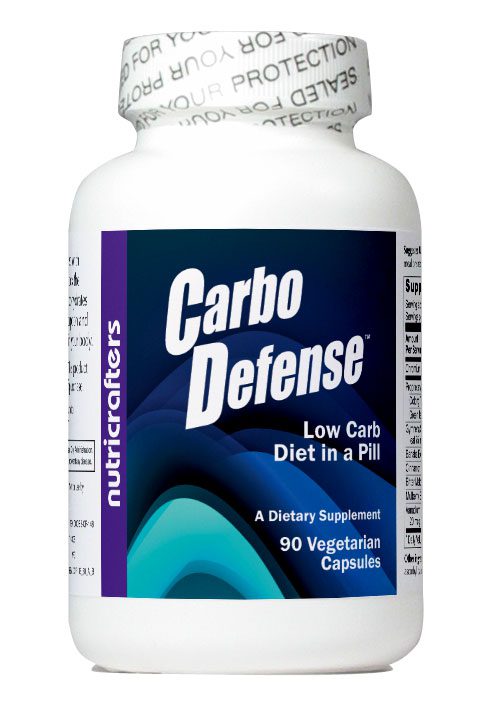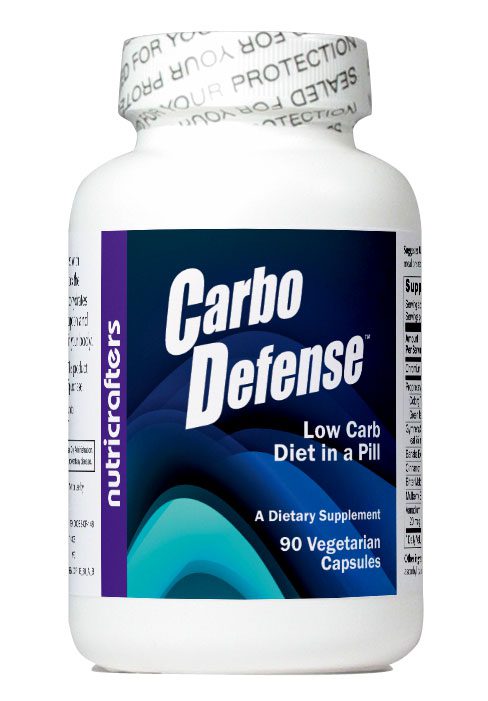 Carbo Defense™ is formulated with advanced nutrients to help block the negative effects of dietary carbohydrates. By slowing carbohydrate absorption and improving insulin regulation, you should expect a reduction in appetite, better weight management, and increased longevity.
Serving size: 1 capsule
Serving per container: 90
Per serving:
60 mcg Chromium (polynicotinate)
200 mg Proprietary Tea Blend
(oolong tea leaf and green tea leaf extracts)
100 mg Bitter Melon Extract
75 mg Gymnena Sylvestre Extract
60 mg Banaba Extract
50 mg Cinnamon Extract
40 mg Mulberry Extract
20 mcg Vanadium (vanadyl sulphate)
Other ingredients: Vegetarian capsule and ascorbyl palmitate (lipid soluble vitamin C).