---
Many of us enjoy a hot morning beverage to stimulate the mind and energize the body. Coffee and tea are the drinks of choice for most of us. They provide a healthy source of multiple active compounds to support healthy living. Wouldn't it be nice if this morning routine went the extra mile?
Now it can!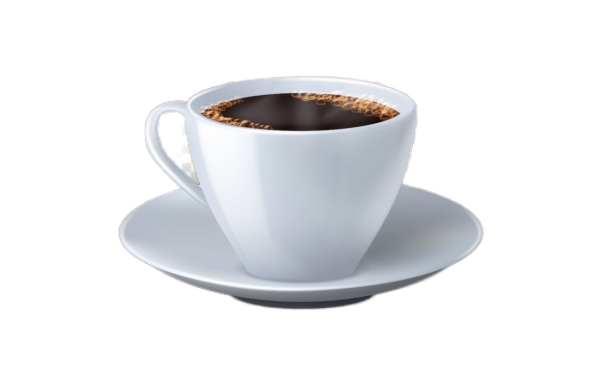 Introducing Garcinia Oolong Tea Drink Mix
Garcinia Oolong Tea™ provides four high energy minerals commonly deficient in modern-day diets combined with the #1 weight management ingredient Garcinia cambogia. Flavored with polyphenol rich Oolong tea, lemon and cinnamon, and presented in a sugar free dry beverage mix that can be enjoyed hot or cold.
Enjoy this as you start your day and notice you energy, motivation, and productivity increase while boosting your metabolism for healthy weight loss.
And what about those afternoon blues? Stimulating drinks can lead to an afternoon crash — and a desire for nap time — usually at the wrong time. Add a late morning or early afternoon serving for a sustained boost to your day
This new metabolic super fruit drink mix might just be what you need for all day energy.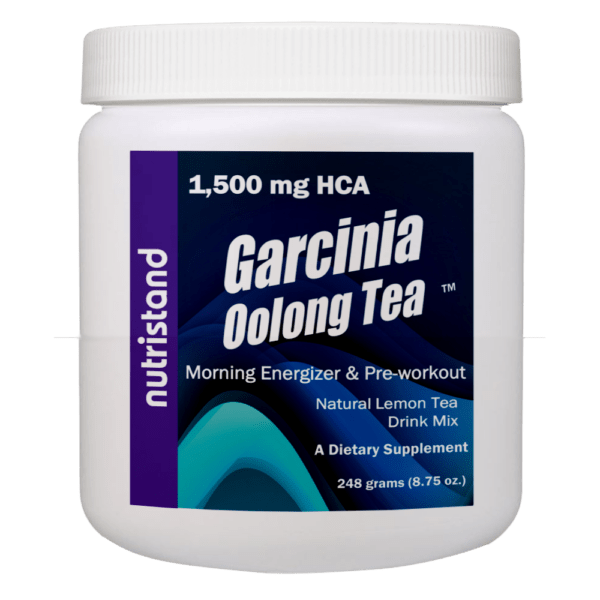 Contains a super fruit with a US patent issued for the suppression of appetite and induction of weight loss.
Supplies four high energy metabolic supporting minerals commonly deficient in many diets.
Flavored with functional ingredients to support a healthy metabolism.
Sugar free, easy to mix, can be enjoyed hot or cold.
---
Introducing the Protect Cardio Series — Two Great Tasting, Cardio Boosting Drink Mixes
Protect Cardio™ provides nutrients supporting the biochemical and electrical signaling of the cardiovascular system. Potassium and magnesium support nerve and muscle function as well as steady heart beat. Arginine and citrulline boost the production of nitric oxide to support the healthy contractions and relaxation of vessels within the cardiovascular system. Optionally, Protect Cardio +EDTA™ also contains calcium disodium EDTA to support calcium metabolism and cardiovascular detoxification.
3,000 mg arginine — provides an immediate burst of nitric oxide
1,250 mg potassium — supports healthy blood pressure& heart rhythm
500 mg citrulline — promotes extended nitric oxide release
500 mg EDTA — promotes healthy calcium metabolism (optional)
Multiple nutrient cofactors — assure efficacy and safety
Naturally flavored & sugar free!
Suggested Use: Mix one rounded scoop into 6-8 ounces of cold water, let stand for 1 minute, stir again and enjoy 1-3 times daily. Top with ice with a slice of lime and enjoy with friends and family.
Caution: Not for use by children or by pregnant or lactating women. Not for use by anyone sensitive to any of the ingredients.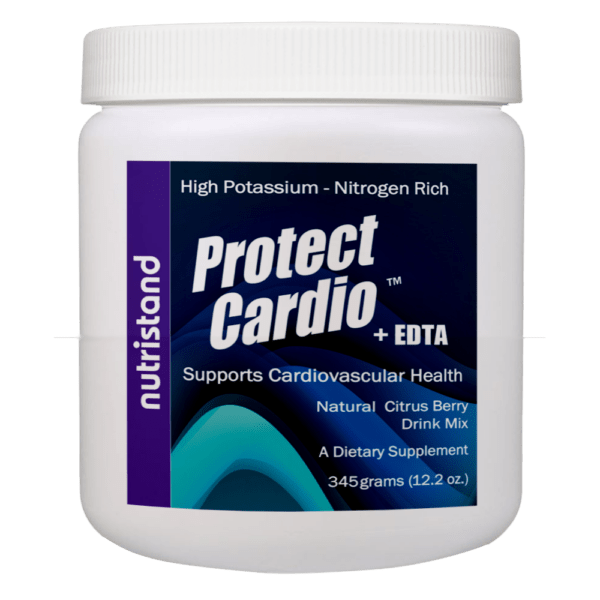 ---
A Heart Smart Cellular Energy Enhancer
06/11/2022 by Dale Fowkes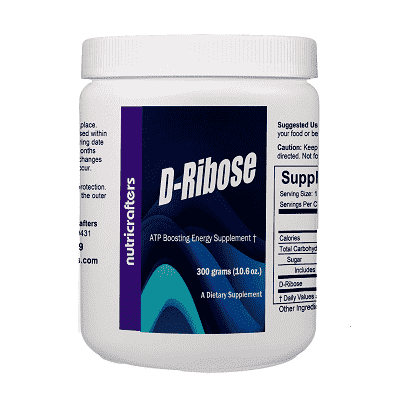 Do you remember what it felt like to leap out of bed in the morning when you were a kid … especially in the summer when you greeted each day with energy and enthusiasm to spare? Well, imagine how much you'd accomplish today if you had 50% of that energy.
You'd have the stamina you need to achieve your goals, and you'd feel pretty good at the end of the day.
It could be that you need to supplement your diet with D-ribose. We're hearing more and more about how ribose is a natural, potent energy enhancer, which just might make a difference in how you greet each day.
---
The Smarter Fish Oil
If your goal is to maintain cardiovascular health and joint flexibility as you age, then a traditional fish oil supplement is a smart choice. If you also want to support your brain, memory and vision, your average fish oil falls short.
There are facts about fish oil that you should know.
The omega-3 fatty acids found in most supplements is NOT what you find in fresh fish.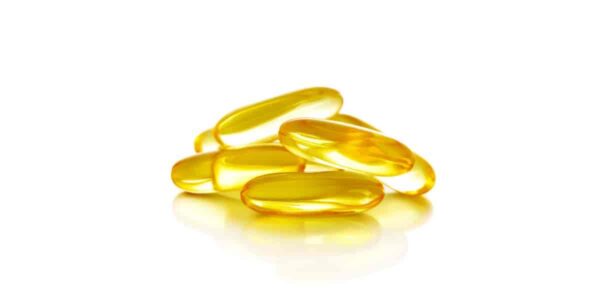 ---
Stay Safe and Recover Well with Zinc Protect Spray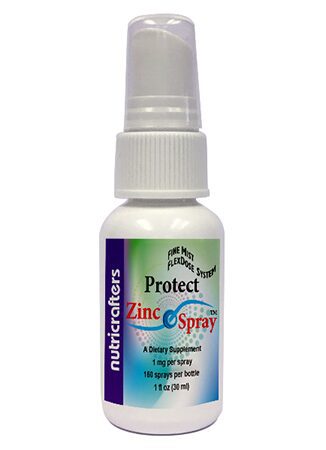 Zinc Protect Spray™ provides a flexible fine mist dosage system so you can use zinc when and where needed. Carry this with you at all times to assure you have it when you need it.
Zinc is a mineral found in most cells of the body and helps maintain a healthy immune system.
Suggested Use: 1 to 3 sprays of Zinc Protect Spray as needed, up to 30 sprays per day, or as recommended by a health care practitioner. Based on recent guidelines, each spray provides 8% of the zinc daily value for adults.
---
Get More From Your Curcumin Supplement
Research on curcumin suggests many health promoting benefits, but also shows poor dietary absorption. Curcumin Enhanced Turmeric™ boosts the bioavailability of curcumin by enhancement with other natural compounds found in turmeric.

---
Coconut Derived MCT Oil
NutriCrafters now offers 100% Real Coconut Derived MCT Oil with 60% C-8. You can also choose 95+% C-8 MCT from a sustainability focused palm oil source. A vegan safe and allergen free easy to mix powder is also available as Easy MCT.

---
Full Product List

---
Top Sellers
NAC Eye Drops

Advanced Chelation Formula

Statement on this website have not been evaluated by the Food and Drug Administration. These products are not intended to diagnose, treat, cure, or prevent any disease.