There is one surprising fact about fish oil that most people, and even many doctors and scientists, don't know.
The omega-3 fatty acids found in most supplements are not what you find in wild fresh fish.
The health benefits of the omega-3 fatty acids found in fish oil are well-known.  It's also well-known that we should limit our consumption of fish due to the widespread contamination of mercury in our environment.  Mercury gets concentrated throughout the food chain causing larger fish to pose more risk.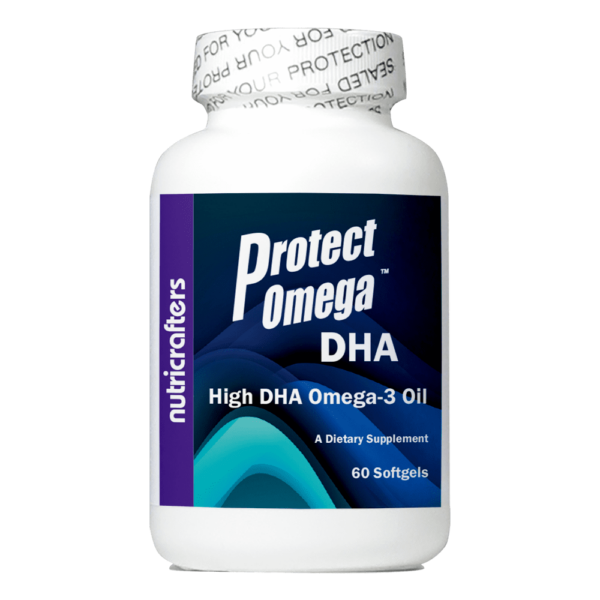 Consuming highly purified omega-3 fish oil products is a wise solution for those looking to gain the benefits of traditional fish consumption without the risk of mercury consumption.
Many of the high-end fish oil products are extracted from small algae eating fish such as sardines and anchovies in order to limit mercury contamination.  A process called molecular distillation is used to eliminate any mercury that may still exist.
The final product provides a very safe source of the two highly studied omega fish oil nutrients EPA (eicosapentaenoic acid) and DHA (docosahexaenoic acid).  These two nutrients are so vital to overall health that most nutrition experts put this at the top of any shopping list.
However there is something very different about the omega-3 oil found in supplements and the omega-3 oil found in wild fish. The difference is very easy to understand, however scientists are just starting to focus on this very important difference.
The ratio of these two omega-3 fatty acids found in most supplements is opposite of what you find natural fresh fish.
You can easily see for yourself by looking at the supplement facts panel of a fish oil supplement and then visit the United States Department of Agriculture (USDA) Nutrient Database. This database show the nutritional content of most foods including the omega-3 fatty acids found in fish.  Try a Google search or see for yourself by visiting the USDA National Nutrient Database listing for foods.
As an example Striped Bass has over 3 times more DHA. 
Or Salmon, over 1.8 times more DHA than EPA!
Another example is Mackerel with 1.5 times more DHA. See for yourself by clicking here
So take steps today to protect your health and longevity. Order Protect Omega DHA today!
Omega-3 fatty acid fish oil supplements generally have about 1/3 DHA and 2/3 EPA. Most fresh wild caught fish has less EPA with DHA being predominate in almost all cases.
DHA is a structural and functional component of all cellular membranes. Promising research continues to expand focusing on DHA's role in the healthy structure and function of the brain, eyes, and nervous system.
About five years ago, I started adding an algae derived DHA supplement to my fish oil intake.  I noticed a rapid improvement in my ability to think clearly with a positive focus.  My mental and physical energy increased, and I had a more positive outlook on life.
Ever since this change, I've been looking for a fish oil product that has a better ratio of DHA and EPA. Algae derived DHA is expensive and I would rather take one product.  I was happy to find that my most trusted source of fresh and clean marine oil is now producing an omega-3 softgel with the ratio I have been seeking.
I am happy to add this product to the ever growing line of exceptional formulas available from nutristand.com
Give it a try and then please let me know your results.
Product Links:
Protect Omega DHA-V – Vegan Algae Oil