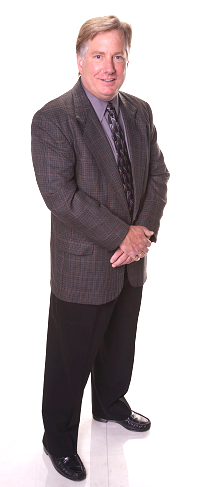 Let's face it, staying healthy takes a lot of work. Even more difficult is returning to health after long periods of inactivity, poor diet or illness.
For most of us the transition from health is very slow and we don't notice the gradual progression. This was certainly true for me. After a strong, athletic and productive beginning I saw myself in a recent photograph and said . . . Oh no! I've let myself go.
In my mid 40's, I was fortunate enough to see the writing on the wall. I thought the longer I wait, the harder this will be. Let's start now.
When I turned 50 I realized how much had changed. Although far from my ultimate goal, I felt better than when I turned 40. I hope a similar response to 60, but I am in no rush to get there.
The decision is yours. Do something today to support a healthier tomorrow. Eat well, exercise and learn how quality dietary supplements can support your goals.
My goal with NutriStand.com is to provide access to useful information and effictive products.
My 35 years experience touching all aspect of the supplement industry will provide the quality and reliability you can trust.