Beta sitosterol is plant sterol found in almost all plants. While generally used to support healthy cholesterol, I recommend beta sitosterol for healthy urinary flow and control in men.
Supports healthy cholesterol levels that are in the normal range.
The average American diet consist of inadequate levels of beta sitosterol.
Supports prostate health.
Supports healthy urinary flow and control in men.
In a 6-month randomized, double-blind, placebo-controlled, multi-center study with 200 male subjects, it was proposed that a mixed phytosterol complex providing beta sitosterol supported healthy urinary flow. In an 18- month follow-up trial, beta sitosterol maintained healthy urinary function. These results have been supported in other clinical trials as well. Beta sitosterol, derived from a soy-based phytosterol complex, may provide important support for prostate health.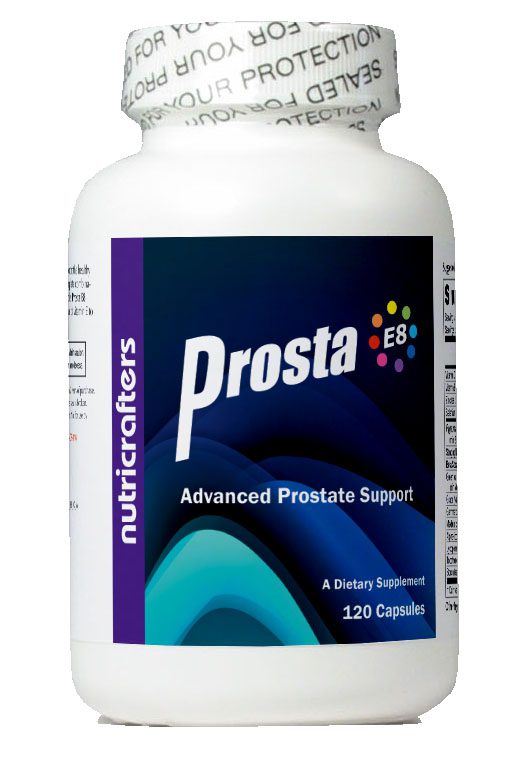 Prosta E8